Here we are again, another Wednesday and another fabulous challenge from Inky Impressions!! Did you love our new release??? Well there is still time to leave us a comment, on the previous post and WIN!!!
Talking of winning, here are the results from last week's challenge, Father's Day. So many fantastic entries, I'm so glad random.org chooses the winner! This week it chose number....
13
That's you Catherine
And the top 3 who can all claim a free digi are
Susan Kennedy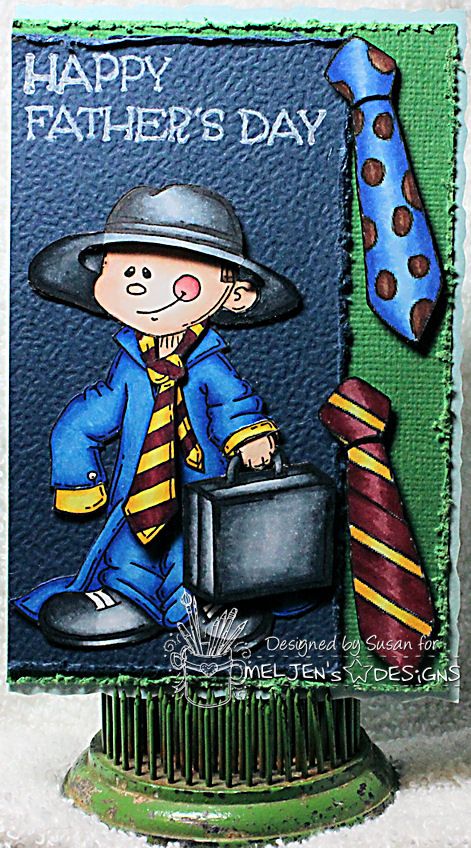 Dee
NanaConnie
Well done everyone, please grab your winners badges from the winners page (tab at top of page) and
email me (Vicky)
to claim your prizes!!
This week we have gone soft on you - either that or we couldn't be bothered to choose a theme!!!!! So it's a really easy
No explanation needed, but if you need some inspiration, here are the teams fantastic creations...
There is a $10 gift certificate to spend in the
store
for one lucky random winner, and each of the top 3 receive a free digi.
We can't wait to see all of your beautiful creations. It is not required to use an Inky image, however we would love it if you did. As a thank you, you will receive two entries into the prize drawings. To play along just follow the current theme, add the link to you creation below, and link back to us in your post. If you upload your creation to an on-line gallery please use keyword IIC113. You may combine your challenge with as many other challenges as you would like and you may enter as many times as you like as long as you follow the current theme. If you do not link back to us your entry will be deleted.
Please hop over to the Inkettes blogs and tell them how much you love their cards